The Team at Insider Media Group have been terrific at liaising with us to create a website very much in line with our brand. They have been most responsive to questions and have been forthcoming with ideas and learning support. We would not be at the stage that we are without the timely support from Insider Media. We now have a well designed and efficient website as a result. Their efforts are very much appreciated.

-Our Fine Yarnery, www.ourfineyarnery.com.au
I've had an amazing experience with Insider Media In Melbourne AUS cannot recommend highly enough from the very start and throughout the process of setting up my website they have been wonderful and very helpful with all my questions. The website is very professional and very easy to use.
Thank you so much INSIDER MEDIA will definitely be using them again for my other Business.

Reveal Smile, www.revealsmile.com
Paul and Ruth were great to work with. The knowledge and understanding that they have of the Shopify ecommerce platform was amazing, so therefore they were able to pass that easily onto us.
- JorgiaKate, www.jorgiakate.com.au
I have worked with Insider Media group before and have recommended to several clients and friends over the years. I always find them quick, reliable, knowledgeable and creative!!! The perfect mix!!! I like to learn and be able to work with the site myself. They always give me time to teach and explain what to do so I am never left in the dark. It can be hard to trust companies and in the past people have tried to charge ridiculous amounts of money.... I find that Insider Media Group is honest, fair and always deliver and exceed my expectations. The feedback about my site has been exceptional and I couldn't be happier.

- Katie's Beauty Kitchen, www.katiesbeautykitchen.com
Insider Media have been so professional to work with. Over the entire time they have proven to be personable and easy to work with. They understood what I wanted to achieve and executed the plan with ease. I'm so impressed with their work, I will consult with them on an ongoing basis because they made it easy with no stress. The other added benefit is that they were in the same state where I live, so It really felt great working with someone on the same shore. Highly recommended Thank you insider Media you were amazing!!
- Organitea Australia, www.organiteaaustralia.com.au
The Insider Media Group was a pleasure to work with. Being a small family owned business we needed to ensure that we could seamlessly transfer from Magento 1 to Shopify on a relatively low budget. Insider Media understood what we were after & did everything they could do ensure they delivered a great website while taking into account our circumstances. They did not try to sell us additional services which would have added unnecessary costs and we could not be happier with the outcome of the website.
- Mocha, www.mocha.com.au
Ruth and Paul are very, very good at what they do. From the outset they knew exactly what we wanted and the brief we gave them was tested for understanding so that when it came to implementing our store, they had pre-emptied and resolved design problems and implemented solutions before we could raise concerns. Communication was also phenomenal and design specifics we asked for were again tested for understanding and implemented so professionally. Aspects of Shopify we did not even know existed, were highlighted to us and implemented and these will undoubtedly have an enormous impact on our store. Our online store also feels incredibly seamless and easy to navigate, from the Home Page to Gunslinger Longboards checkout. As the owners of a premium product, Gunslinger Longboards Australia are very happy to have entrusted one of our most valuable assets to The Insider Media Group, and we hope to have a long and fruitful relationship with them. Thanks again so much Paul and Ruth!!!
- Gunslinger Longboards, www.gunslingerlongboards.com.au
What a pleasant experience! I needed a website , and I needed it fast! Paul and Ruth were professional, efficient and did a FANTASTIC job in creating a Shopify store for Sip bubbles. They showed me examples of websites so they could get a feel for what I wanted. They were patient, approachable and amenable. They went above and beyond my expectations. I would highly recommend Insider Media to anyone. Thank you!
- Sip Bubbles, www.sipbubbles.com
Working with Insider Media Group has been a very positive experience for CAPE CAPRI. As soon as we chatted to Paul we knew we were in safe hands. Both Paul and Ruth have been great to deal with and I would highly recommend them to anyone! CAPE CAPRI is still working with this incredible team and together plan to achieve a lot in 2017! Thanks again guys.... you rock! X
- Cape Capri, www.capecapri.com
The team at Insider Media Group were extremely easy and professional to work with and communicated well throughout the entire project. They understood our vision from the initial consultation and delivered all we asked for and more on completion of our website. They are true experts in the field and we found them to be very responsive, patient and prompt when assisting us. Nothing was ever a problem or too hard. We couldn't be happier with our experience with the team and are thrilled with the website itself, and would not hesitate to work with them in the future.
- Colour & Spice, www.colourandspice.net.au
Could not have asked for better people to work with in building my site. Paul and Ruth not only really know their stuff, but they are genuinely all round nice folks! I was really overwhelmed at the prospect of setting up a website but these guys made the process so smooth and easy. They truly went out of their way for me and I look forward to working with them again in the future.
- Lynka.Ink, www.lynkaink.com
Insider Media Group went above and beyond in helping set up my Shopify website. When I was looking for a Shopify Expert to help I had started trying to set it up myself, I wasn't totally lost but wasn't sure what to do next and I was just wasting time! That's when I contacted Paul and Ruth - before I knew it everything was done! These guys are excellent to work with. If I had a query or a problem I had a response straight away. They also set up a lot more things that I did not realise had to be done. I cannot thank Paul and Ruth enough for all their help and advice, thanks!
- Lola Mini Boutique, www.lolamindiboutique.com.au
Paul and the team met standards and produced a stunning website at a reasonable price and quick time frame as requested. After having trouble with so many website producers, we're so happy to have stumbled across Insider Media! Our ideas and thoughts were listened to and put into place quickly! Thank you!

- C de C Shoes, www.cdecshoes.com.au
Insider Media were an absolute pleasure to deal with from the initial meeting right through to our go live and post maintenance of our site. Both Paul and Ruth demonstrated exceptional shopify expertise and broad internet and seo knowledge.

During our design process communication and responsiveness was exceptional when compared with other industry companies we've dealt with in the past.

We thoroughly recommend and endorse Insider Media for all IT planning and implementation!!

- Ansan Outdoor, www.ansanoutdoor.com.au
Paul and the Insider Media team were a pleasure to deal with. All I we needed to do is provide them with a concise brief and they created a site that was exactly what I we envisaged and also represented the Men's Botanics Brand of being clean and natural .

The website is easy to navigate and also aesthetically pleasing to the eye, which is what you want for a Brand that is about healthy, organic men's skin care.

Not having any Shopify experience Paul was able to reassure me on the Shopify platform abilities while also guiding me throughout the whole process from transferring my existing domain through to setting up my own email account through google and a coming soon page, while the website was being developed.

When you are a new start up, you want to be sure you are working with a company that understands what is best practice in terms of website development, SEO and ecommerce.

I have no hesitations in recommending Insider Media Group.

- Men's Botanics, www.mensbotanics.com.au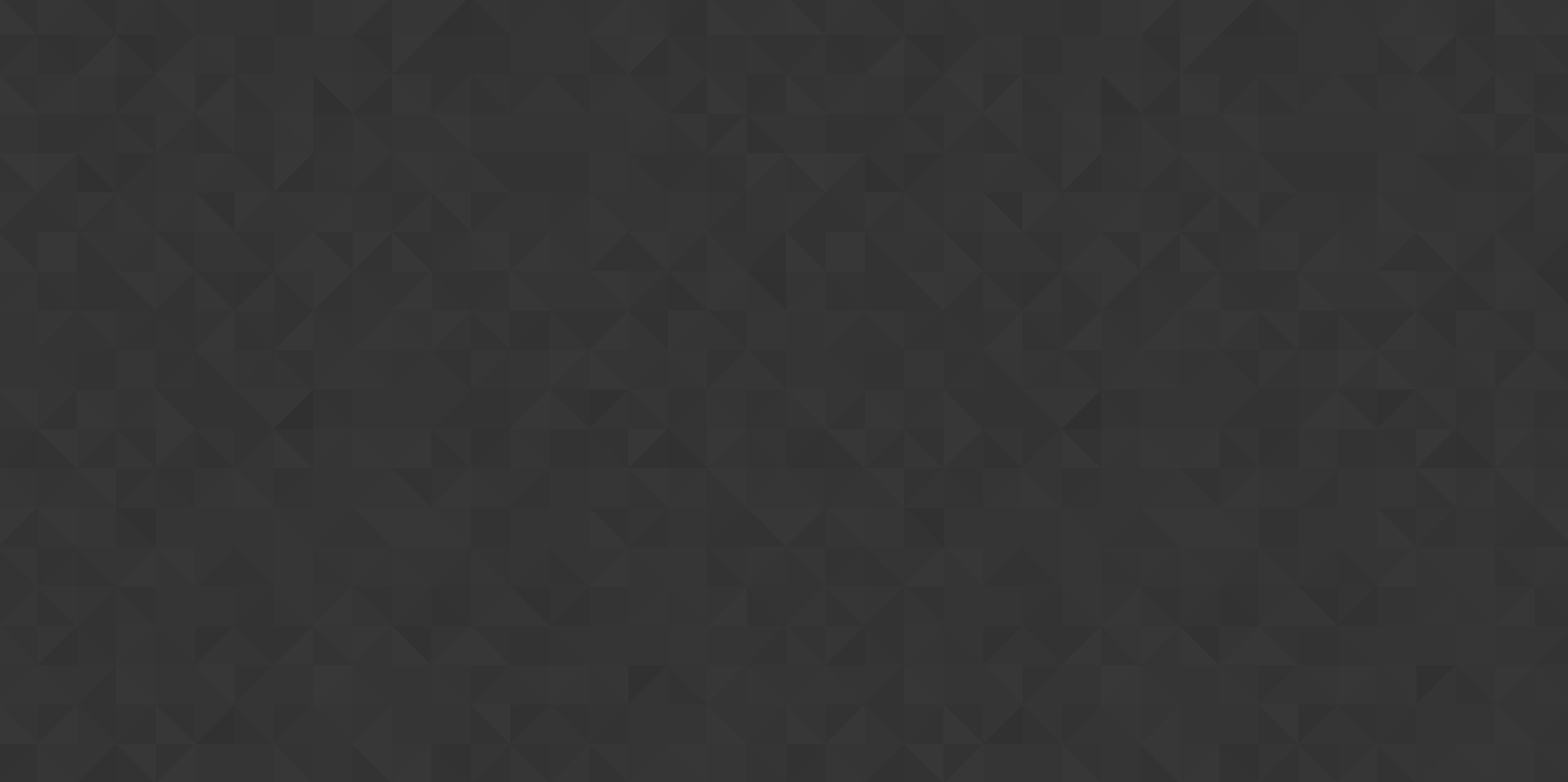 CHAT TO US, WE DON'T BITE!
Contact us for free information & advice on how Insider Media can help your business
03 8529 9798 | contact@insidermedia.com.au