Where are your team based and is all work performed in-house?
Our head office is in beautiful Port Melbourne, right by the beach! We perform all of our Australian clients work in-house but we do have a small office in London to service our clients based in the UK and Europe.
What web design platforms do you use?
Our team use the latest in design platforms with the majority of our work being carried out using Squarespace, Shopify and Wordpress to ensure we design beautiful yet functional websites and online stores.
What credentials do your team have?
In addition to our team having over 12 years experience in marketing, web design and social media, Insider Media Group is an official Shopify Expert listed on the Shopify website and a member of the Squarespace Circle.
What type of clients do you work with?
We love working with all types of business but we specialise in helping small to medium sized business and startups realise their online potential.
How do your fees work?
All of our projects are quoted in full before we start any project with no nasty surprises. If you wish to extend the project or require work outside of the agreed brief then we can agree a small addition to the quote or offer a simple hourly rate.
Will we be able to make our own updates to our site?
All our sites are easily updated and will grow with your business. We provide all of our clients with the tools to make changes to content themselves without having to incur any extra fees from us.
Can we use Insider Media for small updates and tweaks?
Absolutely, our team are more than happy to be used for a quick fix or or a minor tweak.
What other services do you offer?
Its all well and good to have a great site or store but you need customers to be able to find it. In addition to site design we also offer a range of affordable digital marketing, Social Media and PR solutions. Our team can asses your business and advise on solutions that we believe will work best for your business.
Can I visit you to discuss our project?
We are always happy to arrange a meeting to discuss your requirements. Simply fill out a contact form or give us a call to make an appointment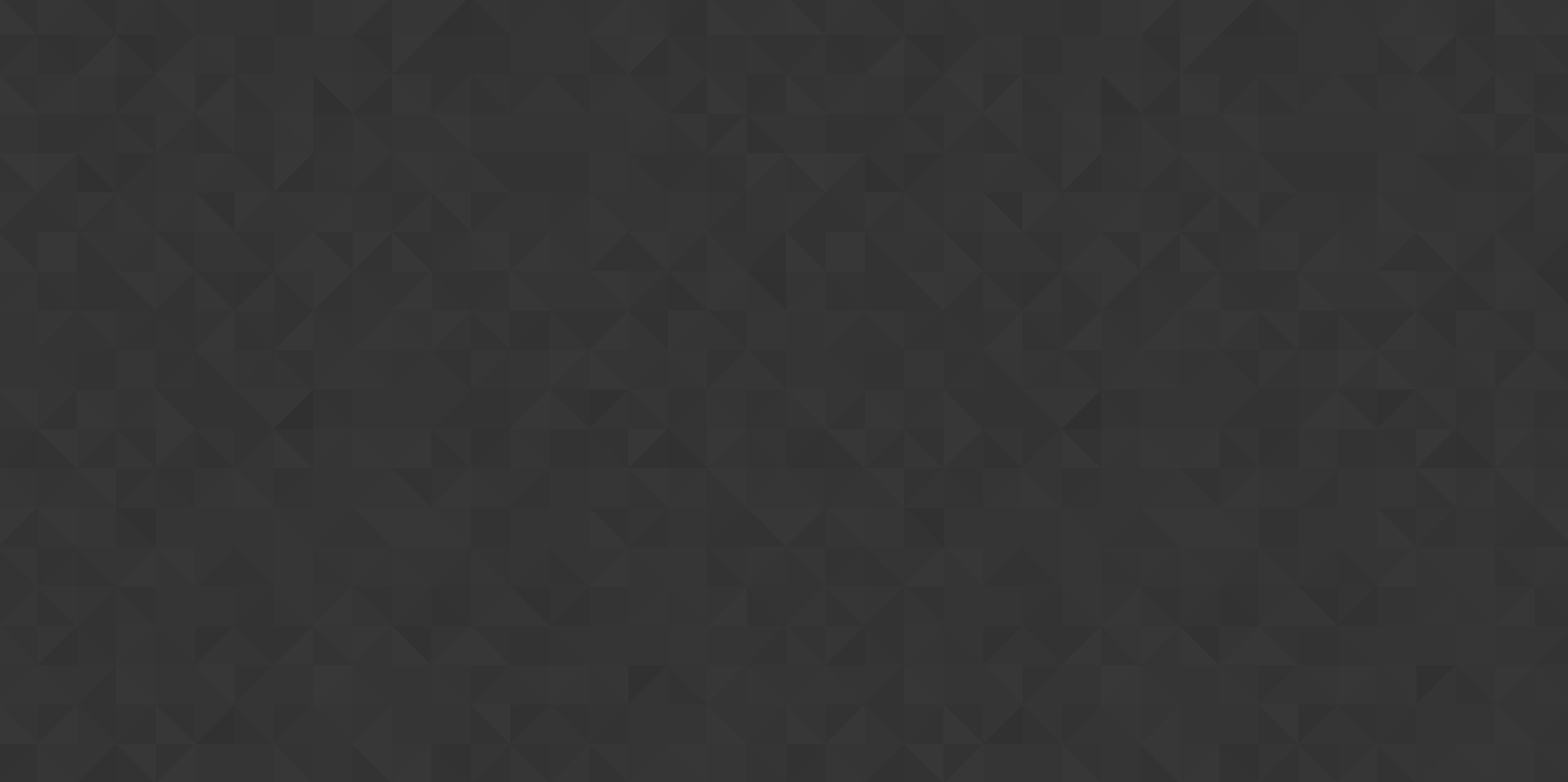 CHAT TO US, WE DON'T BITE!
Contact us for free information & advice on how Insider Media can help your business
03 8529 9798 | contact@insidermedia.com.au